Birds On A Wire
Despite our recent yard sale, I did manage to cling on to a few future project pieces (aka old crapped up junk!). Top of the pile was this frame that my bread print originally came in.
I quickly found a new frame for the print, and popped it on the wall in the nook.
The sad little frame was relegated to the basement. This weekend I finally came up with the perfect use for it. I dusted it off and dragged it back upstairs, but it was in a bad way.
I wanted to use the frame to create birds on a wire with little bird silhouettes and silver thread for the wire. First up was covering up the chipped frame by painting it black. Next I cut out my bird silhouettes from thick card (I googled bird silhouette and was spoilt for choice).
To secure them to the wire I taped a simple paperclip to the back of each bird.
To create the look of wire I found some thick silver thread at Michaels and staple gunned it randomly across the frame. The ridge the glass used to sit in was the perfect groove for the staple to be well hidden. Then it was just a case of placing my little birds on the wires.
I love that you could make this project as big or small as you like, and use as many different colours as you like.
It worked out being the perfect size for the blank wall in our guest room.
New here, thanks for stopping by. You can stay connected with me through Bloglovin:
Google Friend Connect (check bottom right in the side bar)Or see my likes and loves on Pinterest
Katexxx
Making the World Cuter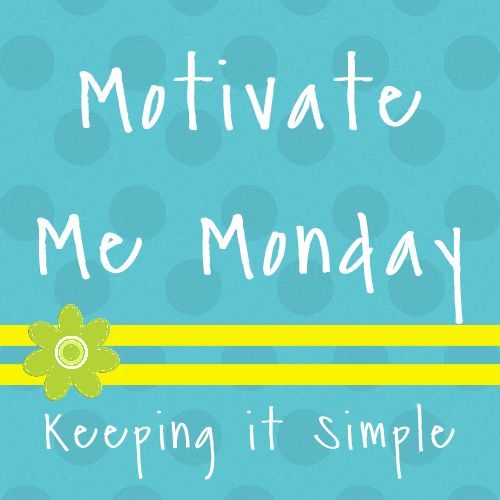 Twelve O Eight
Thirty Hand Made Days
Savvy Southern Style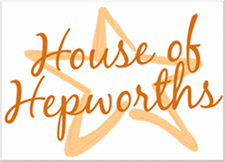 The Shabby Creek Cottage